North American GTS Rally
June 20-22, 2013
Snowshoe, West Virginia


North American GTS Rally is ON!
The GTS Touring Society announces the return of the North American GTS Rally (NAGTSR13) to celebrate the 20 year reunion of the innovative Yamaha GTS-1000 -- the forkless wonder. We will be gathering in beautiful Snowshoe, West Virginia for three glorious tour-filled days in June 2013. We will welcome riders from all over North America, as well as some of our good friends from as far away as Europe, Asia and Australia. We look forward to seeing everyone there.

SIGN-UP PAGE IS ACTIVE! THIS YEAR'S GTS RALLY WEBSITE IS CURRENTLY UNDER CONSTRUCTION, SO CHECK BACK SOON TO SEE MORE FEATURES AND INFORMATION.



You are encouraged to book your room early, and select from a motel on the motel list (see motel page coming soon). If you are unable to book a room on the list, please find a nice alternate motel nearby, and PLEASE enter the location on our motel list so others can know where to book. We'll try to keep riders as close together as possible.

Additional features will be added to this site, so please visit regularly. If you have an recommendations on pertinent content, please email the webmaster directly, and we will try to incorporate those additions.

Thanks, and we'll see you in Snowshoe! (rest up)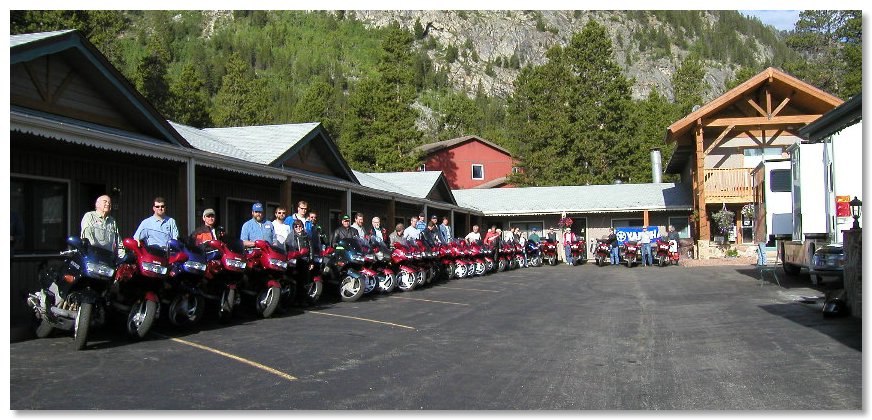 GTS Rally 2003


This site brought to you by:



Thank you for visiting our sponsor.